Saturday December 10, 2011 at 12:00 am |
The following are the list of challenges I'm going to be signing up for in 2012.  Since I completed all the challenges I signed up for in 2011, I think I'll push myself by joining more challenges in 2012.
First and foremost my personal reading challenge through Goodreads.  I think I'm going to try for 100 books in 2012…hope I make it.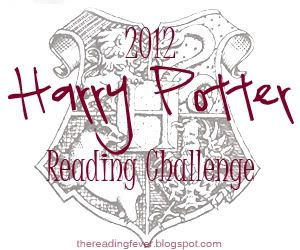 And there you go. If you'd like to join, click the buttons and sign up! Have fun with your challenges this year!
---
Filed in: Challenges Tags: Challenges

8 Responses to "The 2012 Challenges Post"